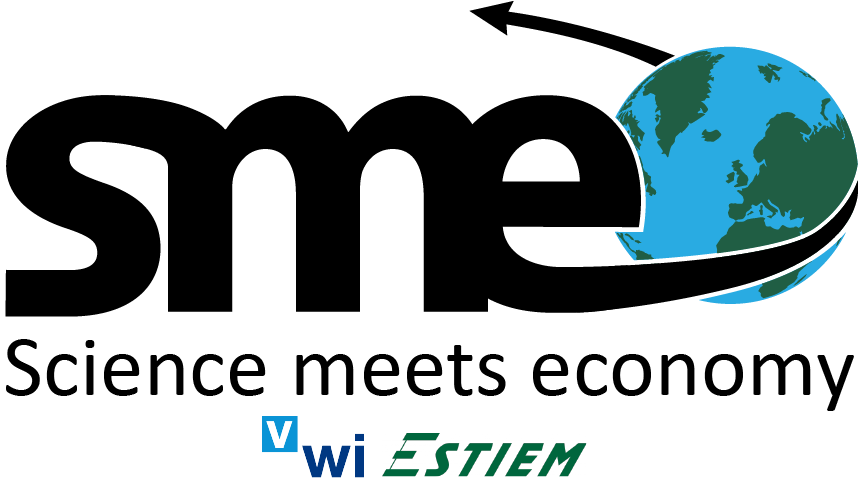 Science meets Economy – two deeply connected fields. For one week we will discover the connection between the theoretics of science and their practical implementation in economy through case studies, seminars and workshops. We dive into two current topics – digitalization and supply chain management.
Digitalization is changing our way of life which impacts the entire supply chain. In order to optimize production lines, all steps need to be planned, executed and monitored from end to end. Get in touch with several institutes and companies. Learn about the opportunities and challenges, digitalization causes to supply chain management. What better place to do this, than the mutlicultural metropolis Berlin being the capital of Germany and THE hotspot for startups and tech companies in Europe.
VWI invites ESTIEMers to join their members in order to create a truly unique experience for all participants, setting this event apart from any other. That said, LG Berlin sincerely welcomes you to an amazing week in our beautiful city. Not only will you have the opportunity to meet interesting companies like Amazon, but you will also get to experience the different sites of Berlin.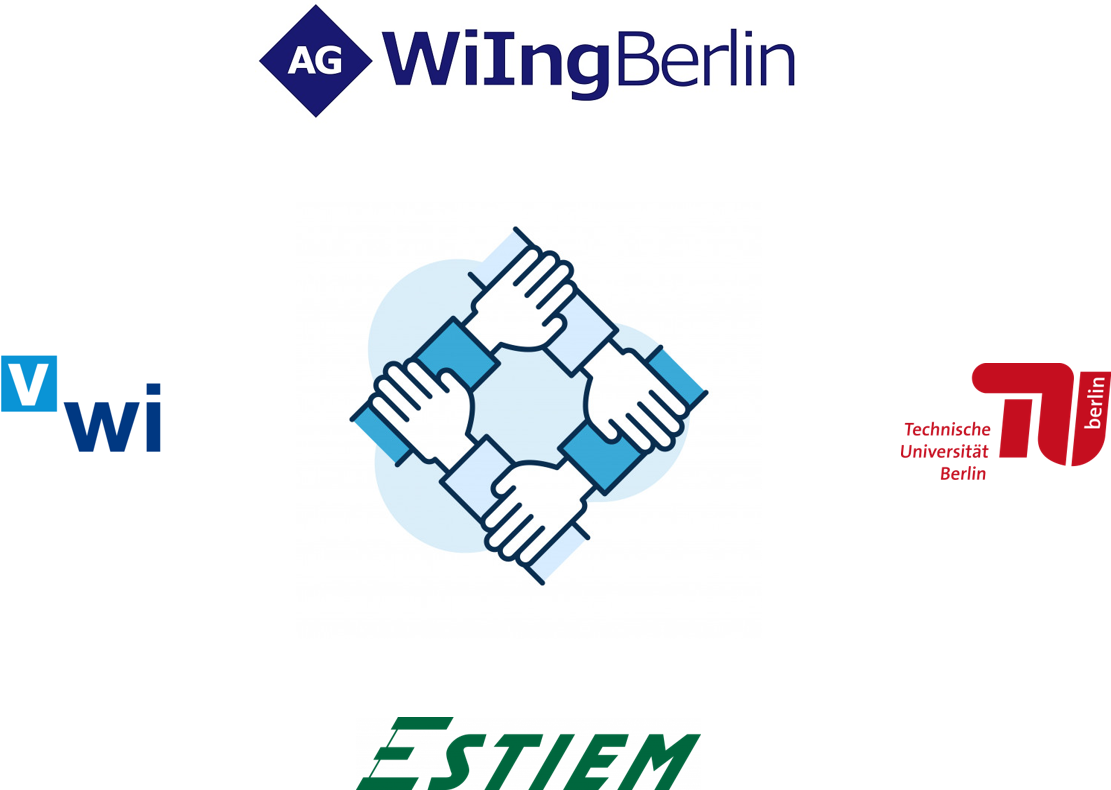 Do you want to know what the future technologies in supply chain management will bring?
Would you like to grow your professional network?
Do you enjoy working together with other motivated people?
What are you waiting for?
Deadline: 19/10/2018
We will accept a maximum amount of 12 people as early birds. Early bird applications close at 23:59 25th September 2018 CET. VWI-Participants apply following the instructions on this website. ESTIEMers apply through the official ESTIEM portal. SmE will have 50 participants in total with 25 ESTIEM and VWI members each. Apply now and hit the road to Berlin!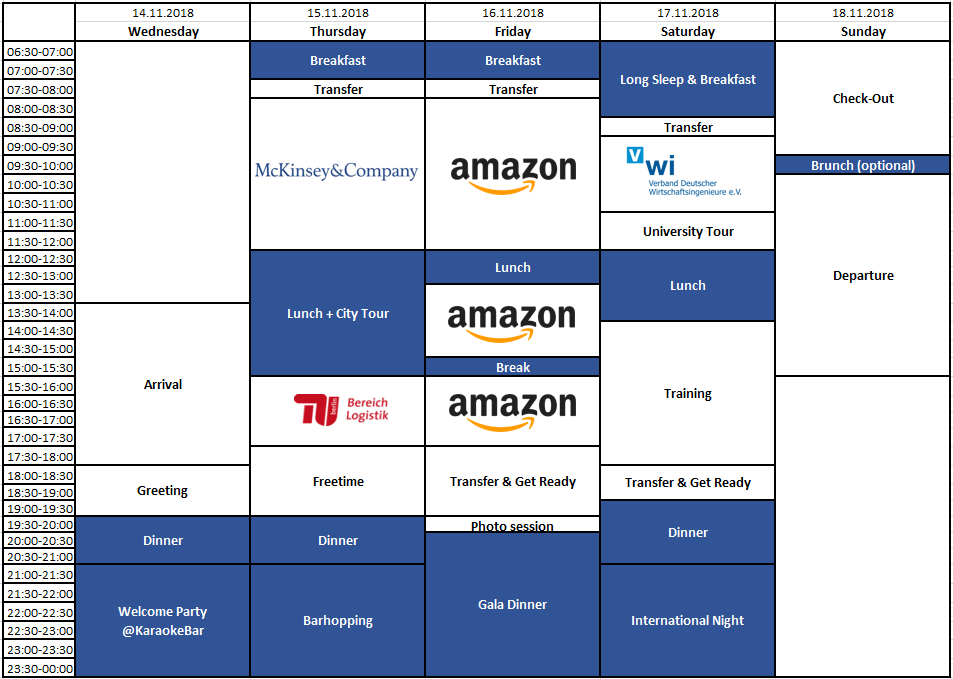 Contact
E-Mail:
laura.heine@agwiing.org
sme@agwiing.org